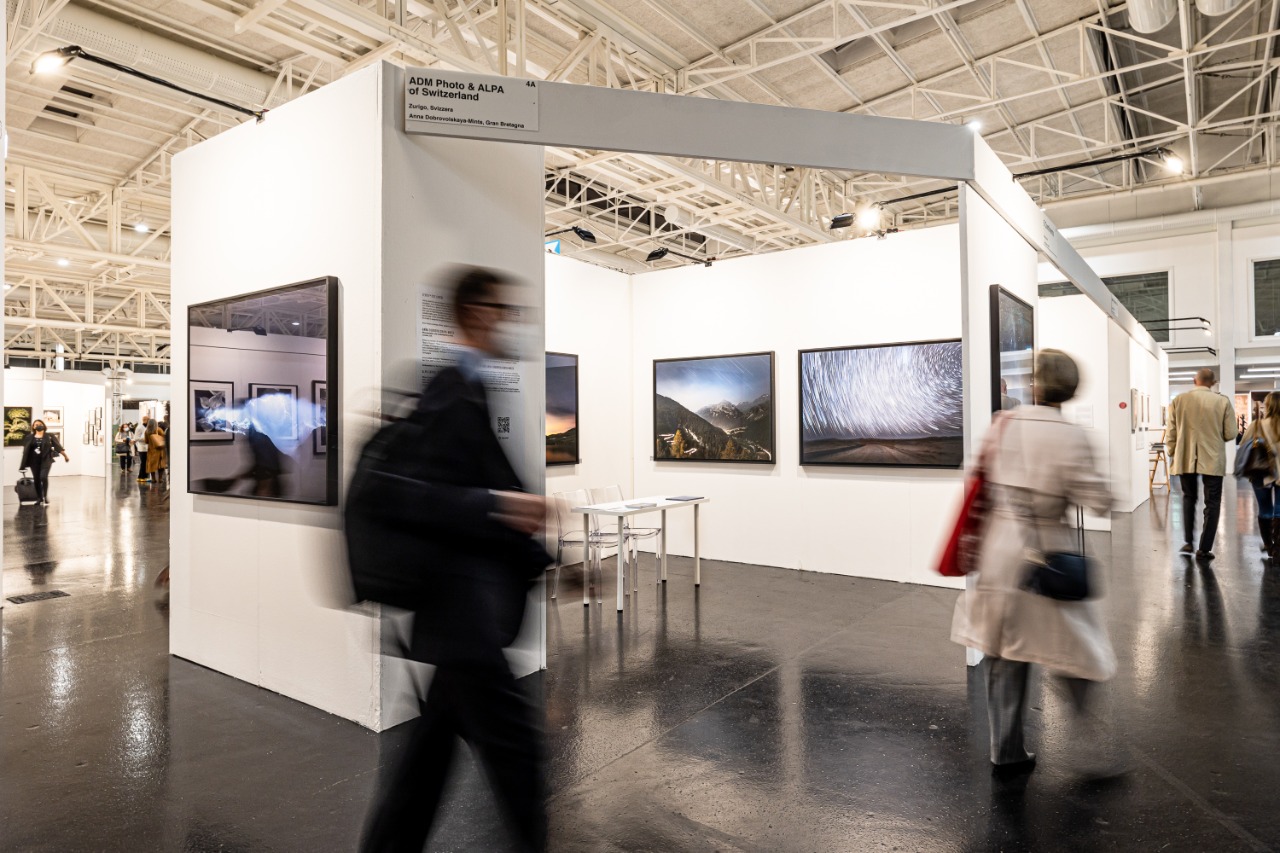 ADM PHOTO and ALPA of Switzerland at MIA Photo Fair 2021 in Milan, Italy.
The fair took place in the SuperStudio MAXI from October 6 until October 10, 2021.
Anna approached ALPA back in 2019, with an idea to produce a new body of work about noise and silence. She was looking for the right tool to match her needs in quality and precision and ALPA was able to provide it to her. With the ALPA 12 SWA in combination with the HR Alpagon 4.0/40mm, Anna got exactly the setup she was looking for, the complete control over the picture.
Following a successful exhibition in Zurich, ALPA is proud to partner with Anna Dobrovolskaya-Mints again for this year's edition of MIA Fair.