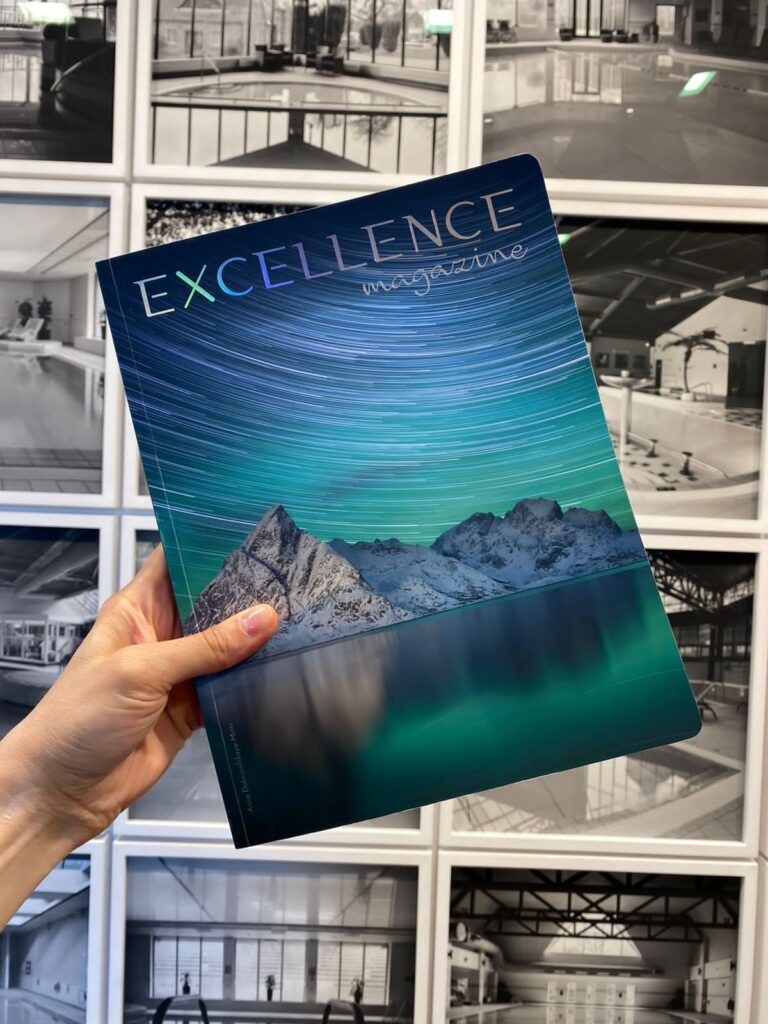 This green issue is for earth, balance and regeneration.
We are facing so many challenges nowadays that nature may be the only option to go back to foundations and find calmness and piece of mind in this crazy world.
Thank you Excellence Luxury magazine for your hard work and amazing dedicated team! It was an enormous pleasure to work with you side by side!
Cover photo by Anna Dobrovolskaya-Mints
Article about the artist inside