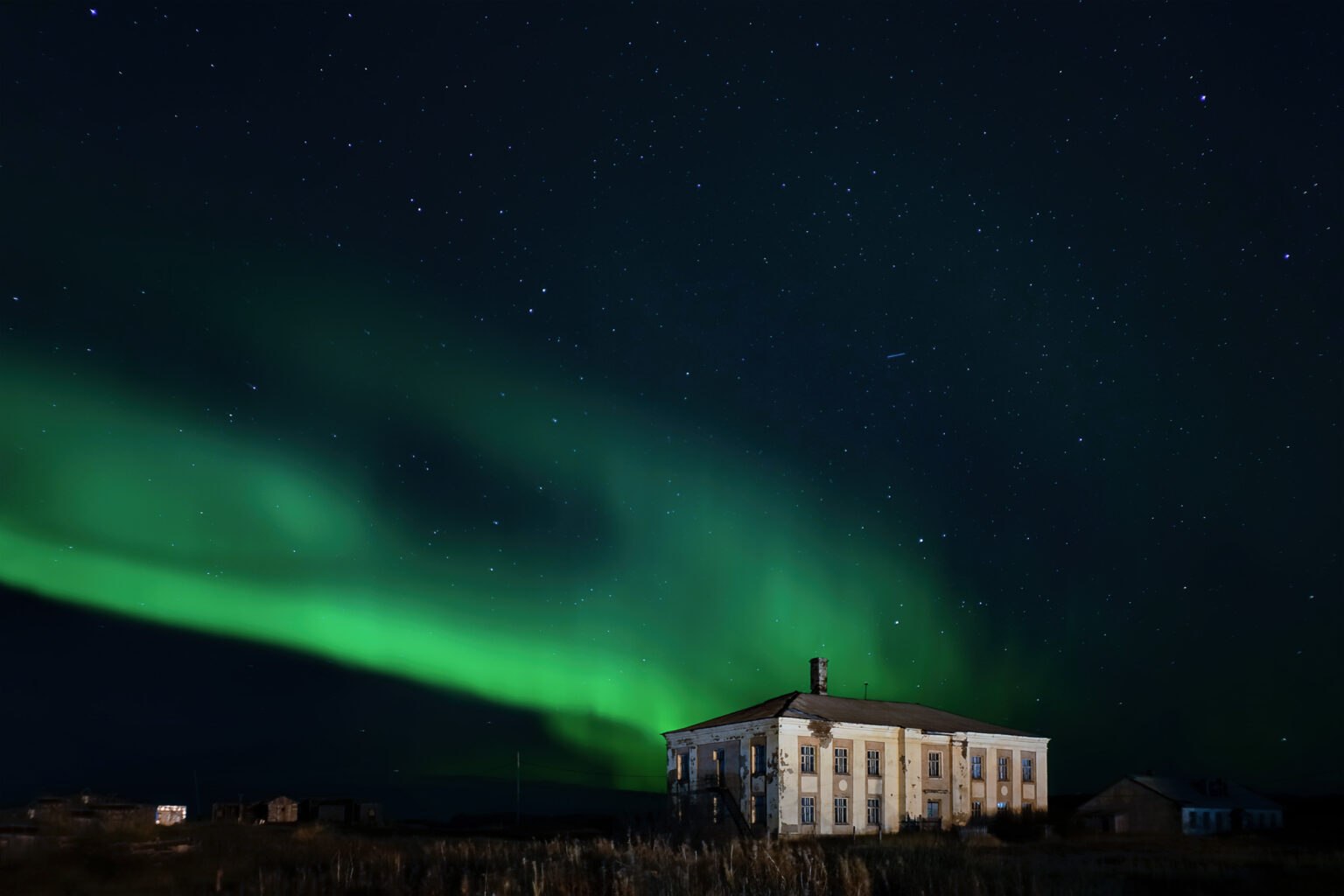 Anna Dobrovolskaya-Mints recently participated in an important activity.
A photographic project Perimetro with our partner LinkeLab and charity organization Liveinslums Onlus organized a charity campaign to help Bergamo's Papa Giovanni XXIII Hospital. As we know, Bergamo is the most affected area in Italy and they urgently needed funds. 100 photographers from around the world gave away their photos for just 100 euro. A splendid manifestation of solidarity across borders! Anna supported the campaign and donated her work for sale. Among the other participants were authors such as Paolo Roversi, Michael Ackerman, Steve McCurry, Ami Vitale, and many other great names. The campaign was spread all around the media world, we are thankful to National Geographic for their support on the Russian side. Due to the contribution of donors and the generosity of the photographers involved in this project, the organizers have reached an unexpected and extraordinary milestone: € 727,600.00.
The organizers have already begun purchasing the equipment necessary for the doctors of the intensive care and resuscitation department of the Papa Giovanni XXIII Hospital in Bergamo. Given the result of the campaign, in agreement with the doctors of the ward, they do not rule out expanding their help to other departments of the same hospital also strongly hit by the COVID-19 emergency and to new hospitals. Many thanks to all of you for your kind support and for buying the photographs.